My wife and I are unemployed and homeless, by choice. We recently quit our jobs, sold our belongings, and moved out of our apartment. In a few days, we'll board a one-way flight to Auckland, New Zealand. The most common question we get asked by family and friends is: "Why New Zealand?"
There are many reasons we chose New Zealand. It's a land of stunning natural beauty (just ask Peter Jackson); the people are incredibly friendly; and they have an awesome program called the working holiday visa.
What is it?
The working holiday visa in NZ is designed for young people who want to visit New Zealand for an extended period of time. This visa is for tourists who want to see the country but also make a little money along the way.
Typically, the working holiday visa is good for 12 months, but for some countries it's valid for 23 months. Additionally, you can renew the visa one time to extend your stay.
Requirements
The requirements for the working holiday visa are pretty basic (I will post specific requirements for US residents, but most countries have similar requirements):
Identity – You basically just need a valid passport.
Health – You must be in good health.
Character – Don't be a psychopath.
Bona fide – Don't be dumb and try to use this visa to permanently get into the country.
Age – You can't be younger than 18 or older than 30.
Citizenship – You must be a citizen of the country you're applying from.
Onward travel – You must have a return ticket or enough money for one.
Funds – You can't be broke (>$4200 NZD).
Previous Approvals – You can't have been approved before.
Ordinarily Resident – Must be a permanent resident of the country this visa is for (i.e. if you're trying to get a USA Working Holiday Visa then you must be a resident of the USA).
Health Insurance – You have to have health insurance while in NZ.
There you have it. It's all pretty straightforward. Please check out the New Zealand immigration website for more detailed requirements.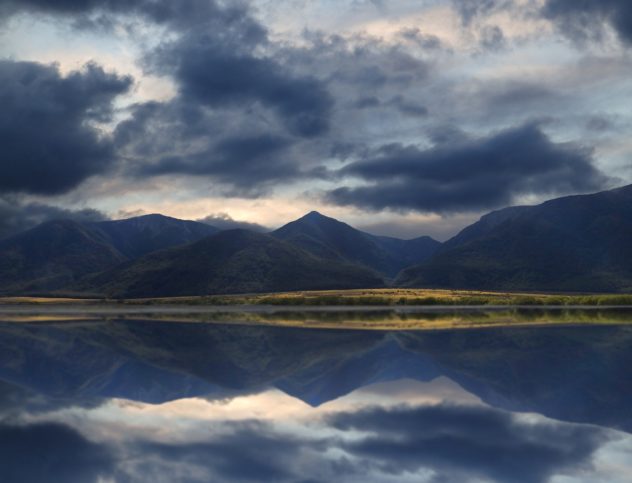 The Process
There are 3 steps to the application process:
Apply Online – When you apply make sure to have your passport handy. It only took my wife and I about 30 minutes to apply.
NZ Government may ask for evidence – The government may ask for evidence about portions of your application. They didn't ask for any evidence from my wife and I, but one of our friends had to submit a health checkup.
NZ Government makes a decision about your visa – Either you get one or you don't.
All said and done, this whole process took about 3 days. We applied on a Friday evening, and received our visas by email on Monday morning. It's really easy!
Final Thoughts
The working holiday visa in New Zealand is a really cool program! It enables young people like us to experience all the beauty that New Zealand has to offer. Instead of just going for a week-long vacation, we now get to live there for a year.
The only tips I can offer are: be honest in your application, plan in advance for cheaper airfare, and move to NZ right now. There are always excuses as to why now isn't a good time, but typically the list of excuses only gets longer as you get older.